PERSONALISE YOUR OWN PLANTING CALENDAR!
Planter is our exciting new app. With Planter you can select plants you'd like to grow in your garden, find out a bit about them, add them to a plan. The app will then email you your personalised planting calendar.

Not all regions of New Zealand experience the same growing conditions, due to differing climates. We've categorised the plants to each temperate zone, so enter your zone and get to selecting your favourite plants!
Go to PLANTER
---
FIND OUT MORE ABOUT GET GROWING AND THE PLANTER APP
We're more than just a manufacturer of timber products
When we launched the Get Growing website two years ago, we had an ambition to provide some extra value to our customers. We started a blog channel on our website, and social media, but everyone does that. We wanted to do something else to enage with our audience.

We wanted to be more than just a manufacturer of timber products.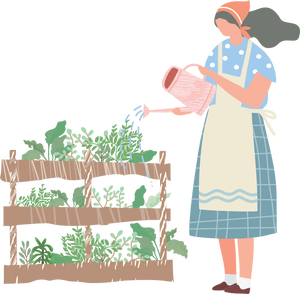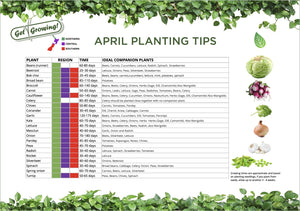 Our internal inspiration
One of our team is a keen gardener, so they offered to do a "Gardening Calendar" - each month they would do a post of what will grow at that particular time of year. One of our Marketing team would tidy it up to send out. We emailed this every month for a year to our subscribers. As the end of the year approached we thought "Now what?".
The Marketing/IT Team thought "Why not an app?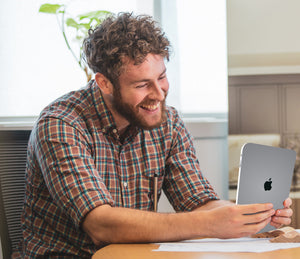 We are pretty lucky at Get Growing, we have a team of software developers on board that were chomping at the bit to help us with the next idea.

Dustin, one of our developers, took the project under his wing. He coded the site and worked with Marketing for images, and with the help of the keen gardeners on the team doing the research, we put it all together.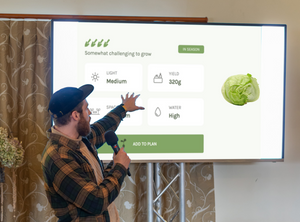 ....PLANTER WAS BORN


Come along for the ride with us as we develop Planter.
Download your free calendar and join the team of keen gardeners
around New Zealand.